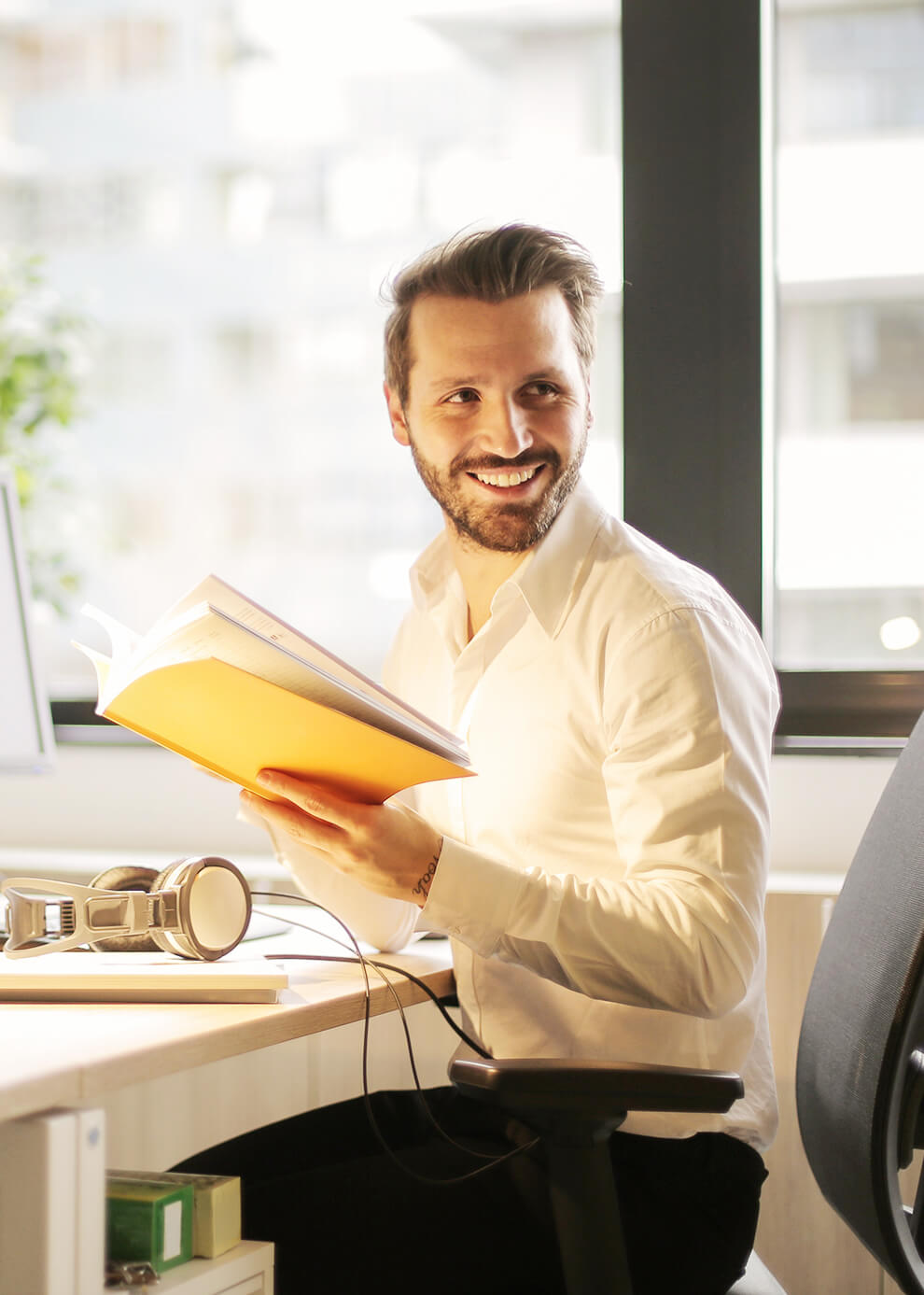 If you are a fresher or experienced candidate who is new to a technology or struggling to complete work alone, we have a team of experienced professionals who can help you to complete assigned task in time and also train you to handle future requirement on your own. Based in India, we provide proxy online job support through net meeting, skype or team viewer from India in the USA, UK, Canada, Australia, and other countries at quite affordable prices.
Years Experience
Established 2010
Read More
We are proficient in these tasks. We like to make things simple and efficient.
Interview Support
Job Support
Task Based Support
Monthly Support
Feel free to contact for any questions, help, or services!
Feel free to contact for any questions or any help or services! We understand the importance of approaching each work integrally and believe in the power of simple and easy communication.
Hyderabad, Telangana, India
pcs.work9@gmail.com
+1 321 3536006